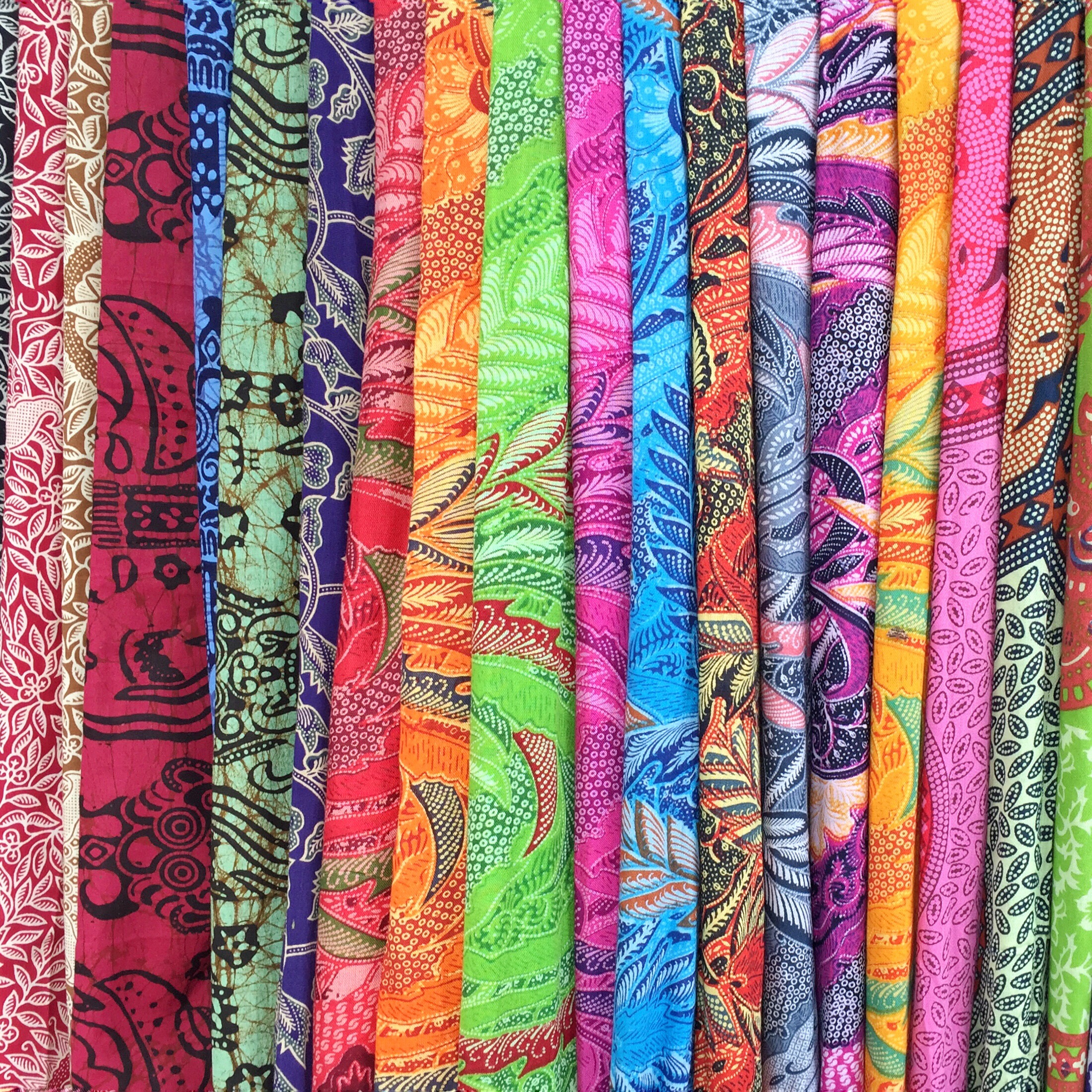 PRODUCTION
Good Design, Quality Production
With 25 years of experience, Şirinler Fabrics has superior experience in all aspects of ready-to-wear production. This experience extends from design to production and shipping.
Our company, which has digital printed fabric service within its own structure, produces 5000 mt of digital fabric per day. Our company, rotation, flock, foil and so on. Printed fabrics are manufactured in Turkey's most important integrated facilities.
Our fabric production capacity is 300,000 mt per month.